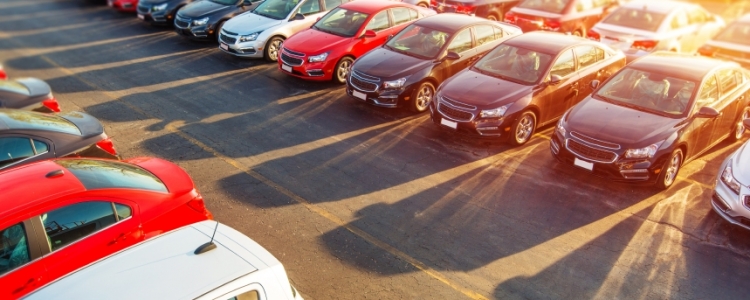 If you are going to rent a car for the first time, you can find our article about renting a car and answers to other questions you may have in mind in this article.
If you are renting a car for the first time, check out these tips for the best experience!
How to rent a car?
Choose your date, time and location.
Choose your destination, date and time of pick-up.
If you want, you can pick up your rental car at different locations or drop it off at a different location. This application is called one-way car hire and you can check how it works here.
Select Rental Category
With this information, we will search for the best car hire options available. All you have to do is choose the one that suits your needs!

Confirm Booking Information
Don't forget to check the booking details! Make sure that the car you have chosen is the right one and that you have selected the insurances and optional extras you need.

Fill in your personal details
The next part is simple. Simply enter your details so that we can confirm the car hire booking with the provider.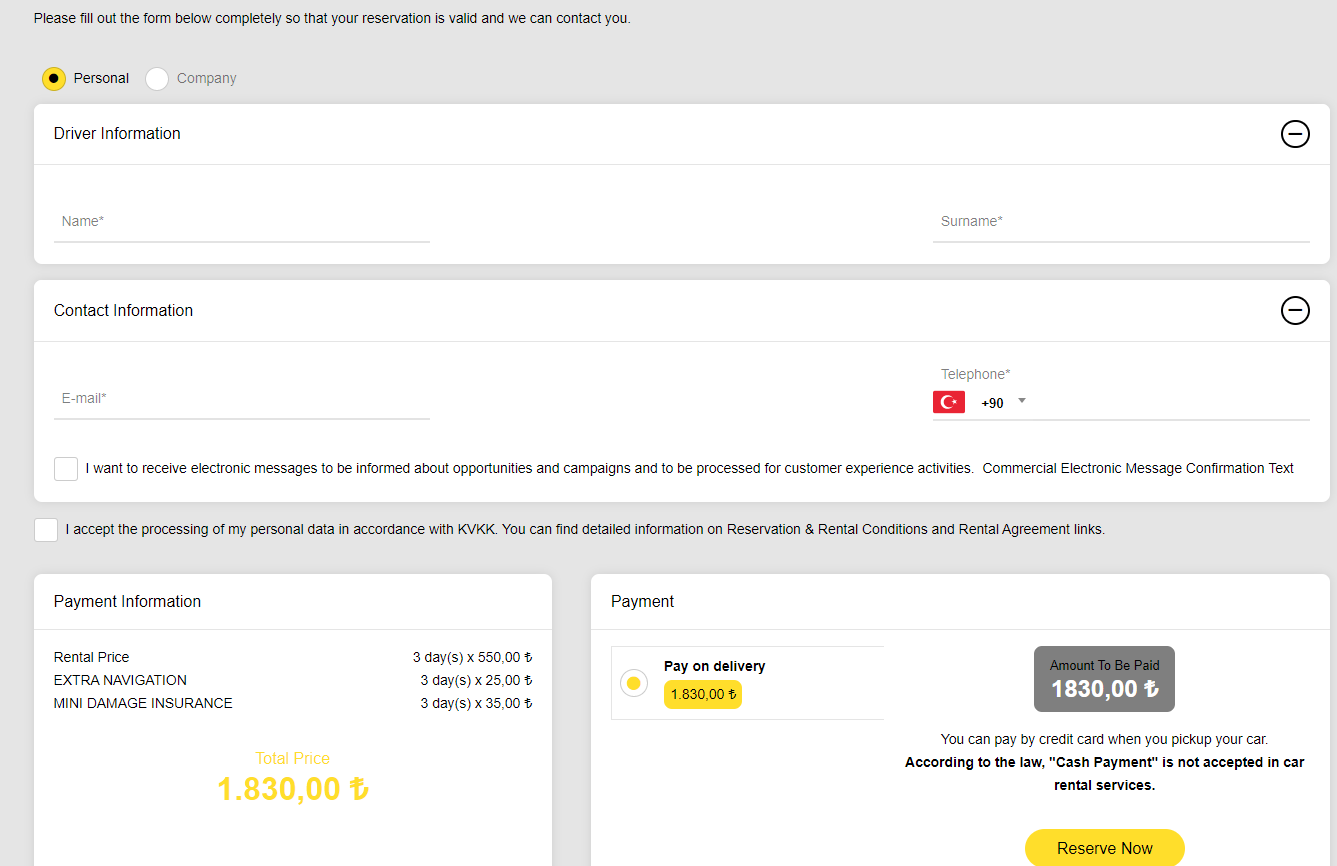 After that, if you have chosen the online payment method, you will be redirected to the payment page. If you have chosen to pay at the branch (payment at destination), you are ready to go!
You are ready to collect the car.
You need to present the receipt at the counter to collect the hire car, so don't forget to print it out in advance.
If you still have doubts about how things work, here is a little checklist for you about picking up and dropping off your hire car!
How to rent a car
Choose the date, time and location of your rental
Select the hire category
Confirm booking details
Fill in your details
Print your voucher before collection