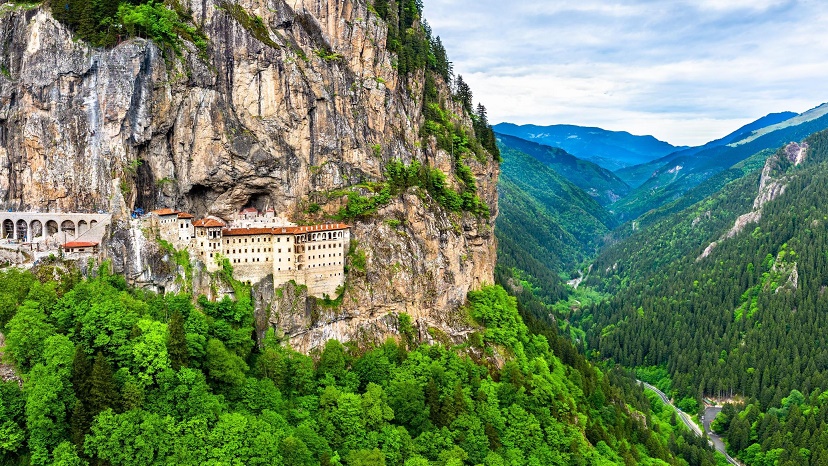 Trabzon was the capital of the Trabzon Greek Empire, which ruled for more than 200 years until 1461. It has an incredible historical value. Especially when you see the Sumela Monastery, you are amazed. If people do not intervene, nature is just as magnificent. While your eyes are full of green in summer, you are fascinated by the colours of autumn, and you feel your heart beating faster as you pass through Zigana under the snow.
Whether you are travelling to Trabzon with your family, on a romantic trip with your loved one or on a business trip, we hope this article will help you plan a trip to Trabzon that will meet all your expectations.
Where can you visit and what can you do in Trabzon?
Trabzon is a city where everyone can find something for everyone, so whether you are planning a summer holiday, turning your trip into spring with a romantic date, or pampering yourself with a cosy winter trip, you will find many attractive centres in Trabzon to keep you entertained. Let's take a look at some of these centres together.
Trabzon Hagia Sophia Mosque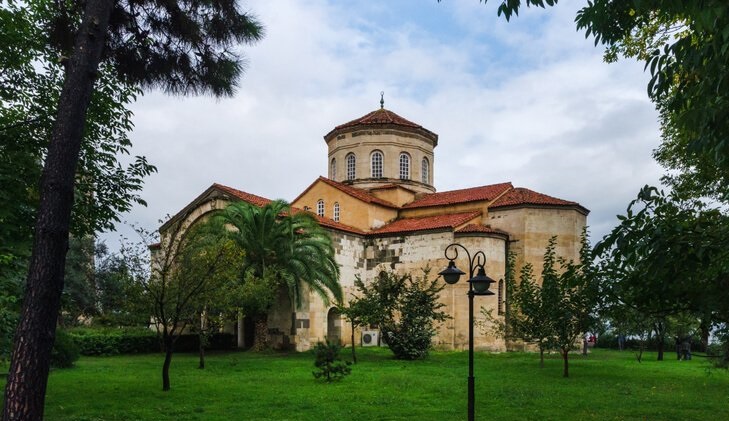 It was built in 1024 by King Manuel I, who founded the Trabzon Empire in 1250 - 1260 as an Orthodox Church. The building, which is one of the best examples of the Young Byzantine Churches, was converted into a mosque by the order of the sultan in 1584 after Trabzon was conquered by Fatih Sultan Mehmet in 1461 and was used as a mosque until 1961. After the restoration, it was used as a museum between 1964 and 2013. And in 2013, it was opened to worship as a mosque again.
After your visit to the mosque, don't forget to take a long walk by the sea.

Trabzon Museum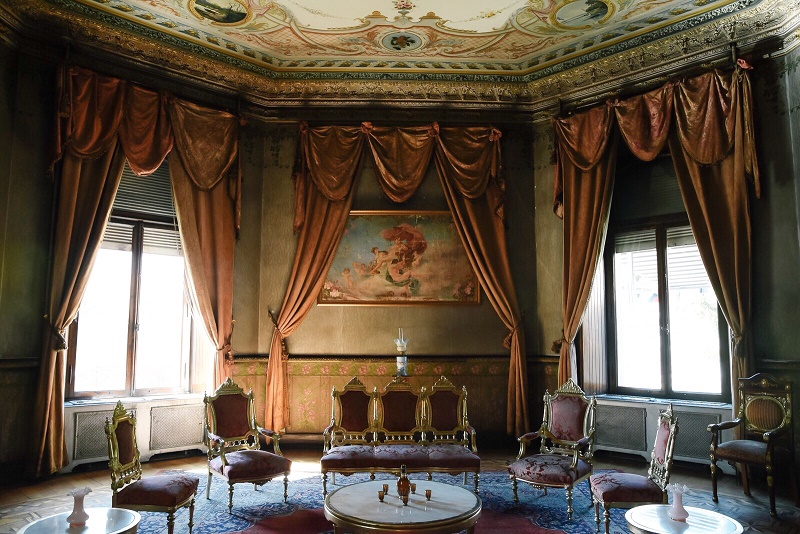 Visit Trabzon Museum and learn about the local history of Trabzon City Centre. Take a walk by the sea during your stay in the region.
Tabzon Meydon Park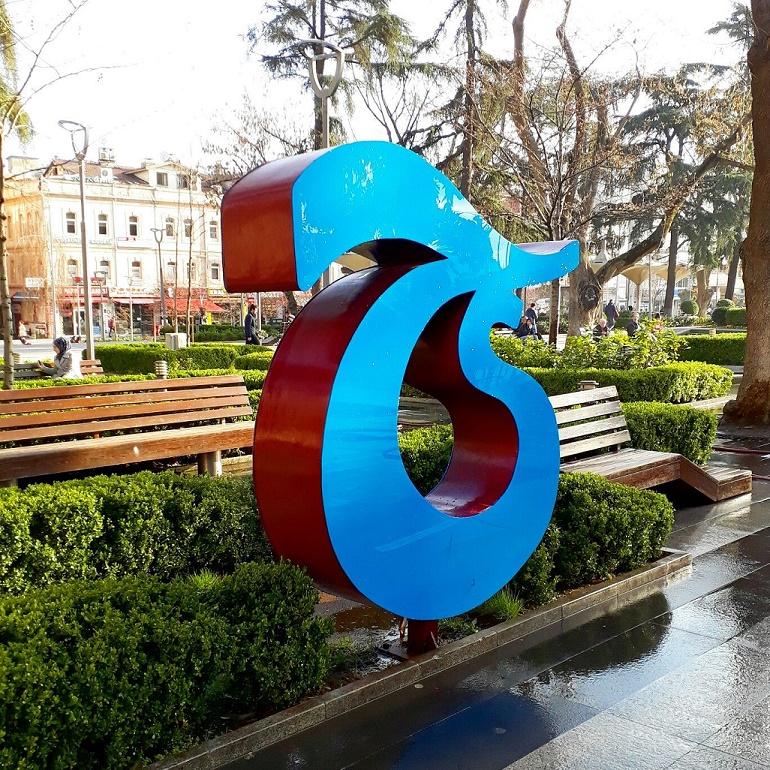 If you are in Trabzon city centre, you can enjoy the open air in Trabzon Meydan Park, a pleasant green area you should visit. Don't forget to take a walk by the sea as long as you are in the region.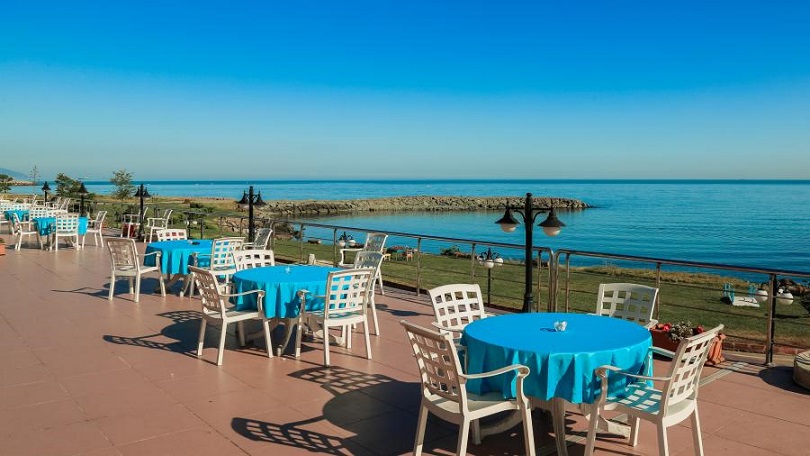 Discover the campus of Karadeniz Technical University during your visit to Trabzon. Do not neglect to take a walk as long as you are on the campus located by the sea.
Kalkınma Neighbourhood Mosque
You can learn about the history of Kaymakli by visiting the Kalkınma Neighbourhood Mosque. Take a walk by the sea during your stay in the region.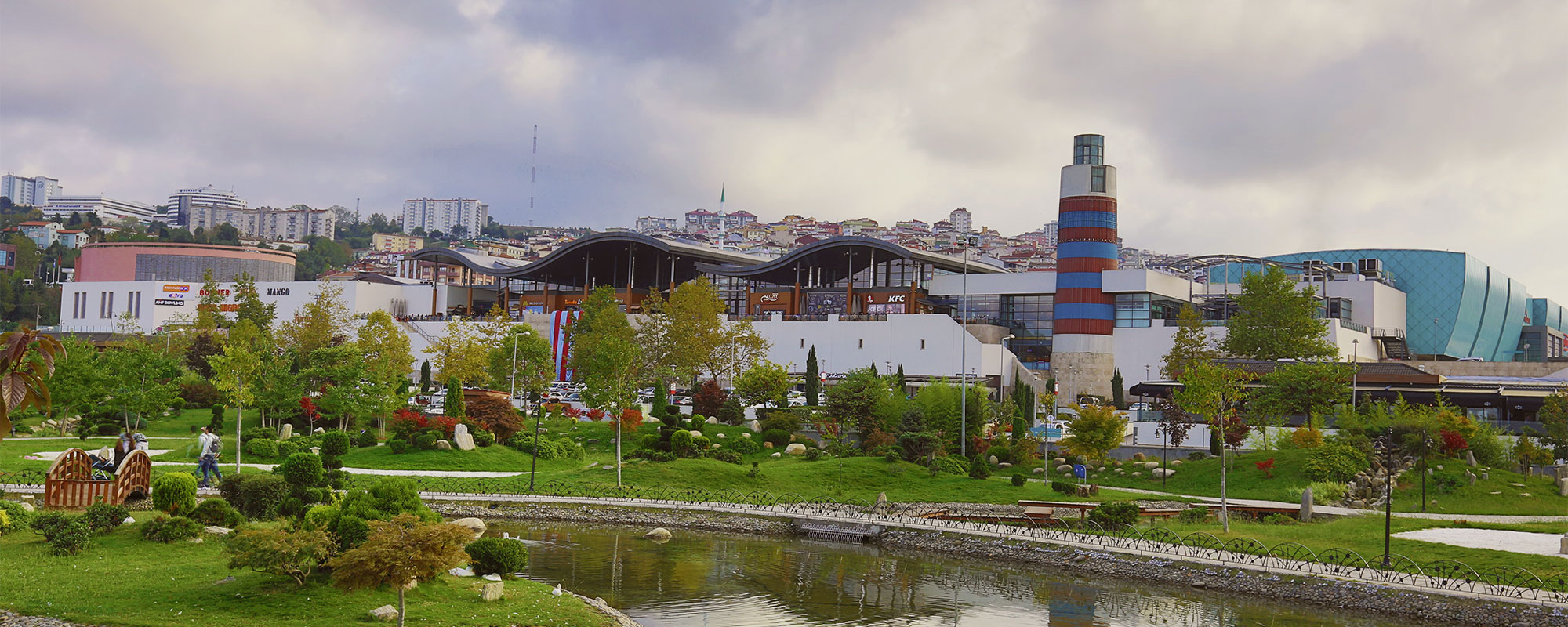 If you are looking for gifts for your loved ones from Trabzon, you can browse the perfect souvenirs at Forum Trabzon.
Trabzon Harbour

You can explore the coastline in Trabzon with a trip to Trabzon Harbour.
Have a good journey!